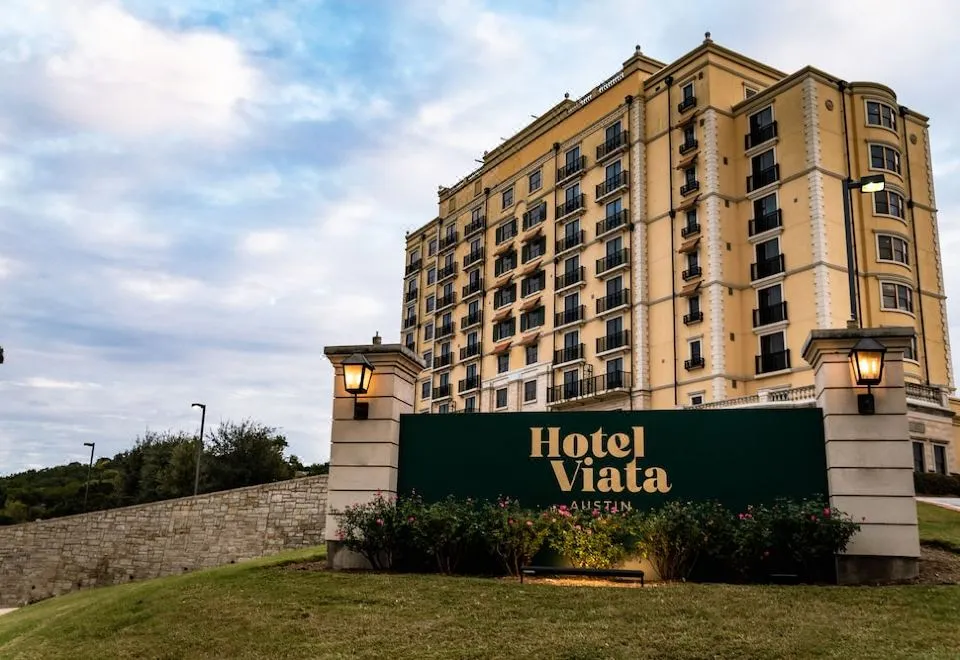 Introduction
Hotel Viata, a boutique hotel nestled in Austin, Texas, partnered with Hifive, a leading provider of digital tipping and guest feedback solutions, to improve employee compensation and enhance the overall guest experience. This case study showcases the collaborative efforts between Hotel Viata and Hifive, highlighting the successful implementation of Hifive's digital tipping and feedback solution, which resulted in a remarkable increase in earnings for employees by up to $3 per hour, and made significant improvements in addressing guest concerns and enhancing operational efficiencies across various departments such as housekeeping, front desk, food & beverage, and spa.
Hifive Engagement and Strategies Implemented
Hifive worked closely with Hotel Viata's management to implement strategies focused on increasing tips for hotel staff members and improving the guest experience. With the decline in cash tips, guests were not leaving gratuity as they previously used to. Melissa Manceaux, Regional Director of Human Resources at Hotel Viata recognized this problem at their own property.
We re-opened the hotel during the pandemic when we were still complying with wearing masks and trying to minimize human contact. A lot of people weren't carrying cash for tipping. They still don't. We placed envelopes in the hotel rooms so guests can leave a tip for the housekeepers but if you don't carry cash, it was very often that the envelopes were left empty."
Hotel Viata rolled out the following key initiatives to overcome these challenges:
Digital Tipping Solution: Hifive introduced its digital tipping platform, enabling guests to conveniently tip hotel staff through a user-friendly web-based application, where guests do not need to download an app to leave gratuity. This solution revolutionized the tipping process by providing employees with instant and transparent gratuities. By eliminating the need for physical cash transactions and offering a seamless tipping experience, Hifive's digital tipping solution became a significant benefit for Hotel Viata's employees.
Digital Feedback Solution: Hifive introduced its guest feedback platform, providing guests with a convenient channel to share their experiences and provide valuable feedback. This solution enabled Hotel Viata to capture and address guest concerns promptly, improving overall guest satisfaction and loyalty. Additionally, the platform helped identify areas of improvement within the hotel's operations, such as cleanliness issues, maintenance needs, and general complaints, allowing for timely action and resolution.
Employee Recognition and Engagement: Hifive's platform also facilitated employee recognition by capturing positive guest feedback. Hotel Viata leveraged this feature to acknowledge exceptional employee performance and foster a culture of appreciation and motivation. Recognizing and rewarding outstanding individuals or teams positively contributed to employee engagement and job satisfaction.
Results and Impact
The collaboration between Hotel Viata and Hifive yielded significant results, both in terms of employee satisfaction and guest experience. The implementation of Hifive's digital tipping and feedback solution at Hotel Viata has resulted in significant financial impact and success, benefiting both the employees and the property. The seamless integration of the platform has facilitated the processing of over $4,000 in tips within the property.
Increased Employee Compensation: The implementation of Hifive's digital tipping solution led to a substantial increase in employee compensation. By providing a streamlined and transparent tipping process, Hotel Viata's employees experienced a boost in their earnings. In fact, Hifive's solution enabled some employees to earn up to $3 per hour more in compensation. This increase in compensation not only improved the financial wellness of the employees but also acted as a motivating factor, encouraging them to deliver exceptional service and go above and beyond for the guests.
Employee Engagement: The implementation of Hifive's digital feedback solution played a vital role in enhancing employee engagement. By capturing guest feedback and recognizing exceptional employee performance, Hifive's solution created a sense of accomplishment and pride among Hotel Viata's staff. Melissa Manceaux emphasized the positive impact of Hifive's digital tipping solution on the staff, stating,
The employees have confidence that guests are recognizing their work and they know that the tips will be added to their paychecks. It is a very seamless process. Hifive has made it tremendously easier for our team members, particularly our housekeepers, to receive tips for the work that they perform. Guests don't have to worry about having cash to leave in the envelope. They can just scan the QR code and send money to team members.
Guest Experience Improvement: Hifive's digital feedback platform empowered Hotel Viata to capture guest feedback in real-time, allowing for prompt identification and resolution of operational issues. By addressing concerns related to room cleanliness, maintenance needs, and general complaints, Hotel Viata improved the overall guest experience.
Hifive is offering our team members the opportunity to earn additional income and receive recognition for their hard work. Hifive is innovating ways to improve our team member engagement. — Melissa Manceaux, Regional Director of Human Resources at Hotel Viata
Future Growth and Continued Success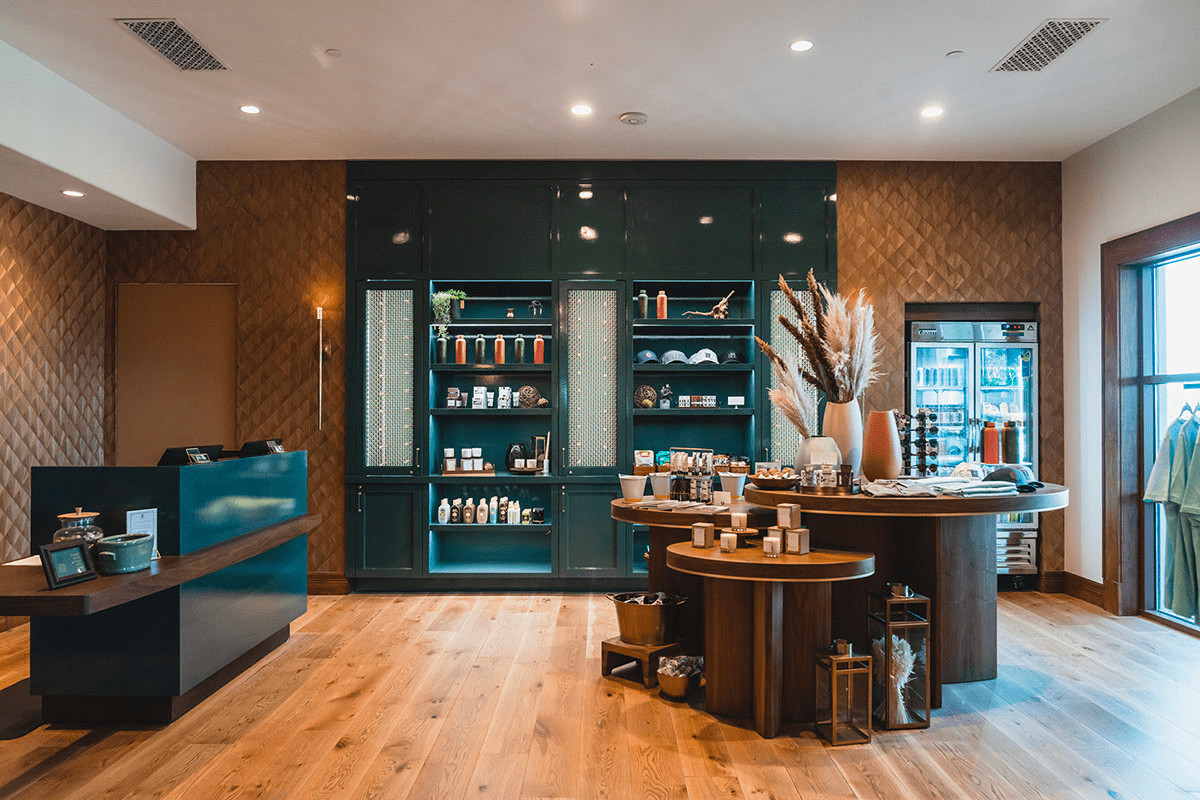 Hotel Viata's partnership with Hifive showcased the importance of leveraging innovative digital solutions to enhance employee satisfaction and guest experience. The collaboration between Hotel Viata and Hifive successfully addressed the challenge of reduced income of staff members associated with a decline in cash tips via a seamless cashless tipping solution and enhanced the guest experience through the implementation of Hifive's internal feedback solution.
At Hifive, we understand the importance of employee recognition in the service industry and are committed to helping businesses create effective programs to support their workforce.
Discover how our platform can help your organization prioritize employee recognition and create a thriving work environment.